I'm Christelyn Karazin. The most perfectly imperfect coach you could meet. I've never let a little failure make me quit. I'm the Engerizer Bunny's cousin!! Despite my false starts and losses, disappointments and challenges, I managed to land a book deal with Simon & Schuster and get it optioned for a movie. My work as an advocate for black women has landed me on CNN, Cosmopolitan, ESSENCE, the New York Post, and countless other publications. That work has also gotten me cited in academia, and there's even a course taught at Emory University based in part on my work. I launched my first online course for black women in 2018 with more than a quarter million in sales and massive five-star reviews. I've coached others and they've gone on to become stunningly successful. In a world where everyone is pretending to be something like perfection, I'm proof that you don't have to be perfect to win! I'm proof that the level up never stops until you do.
So if you're ready to take this imperfect woman's PERFECT ADVICE, based on hard work, falling down and getting back up and dusting herself off, keep reading.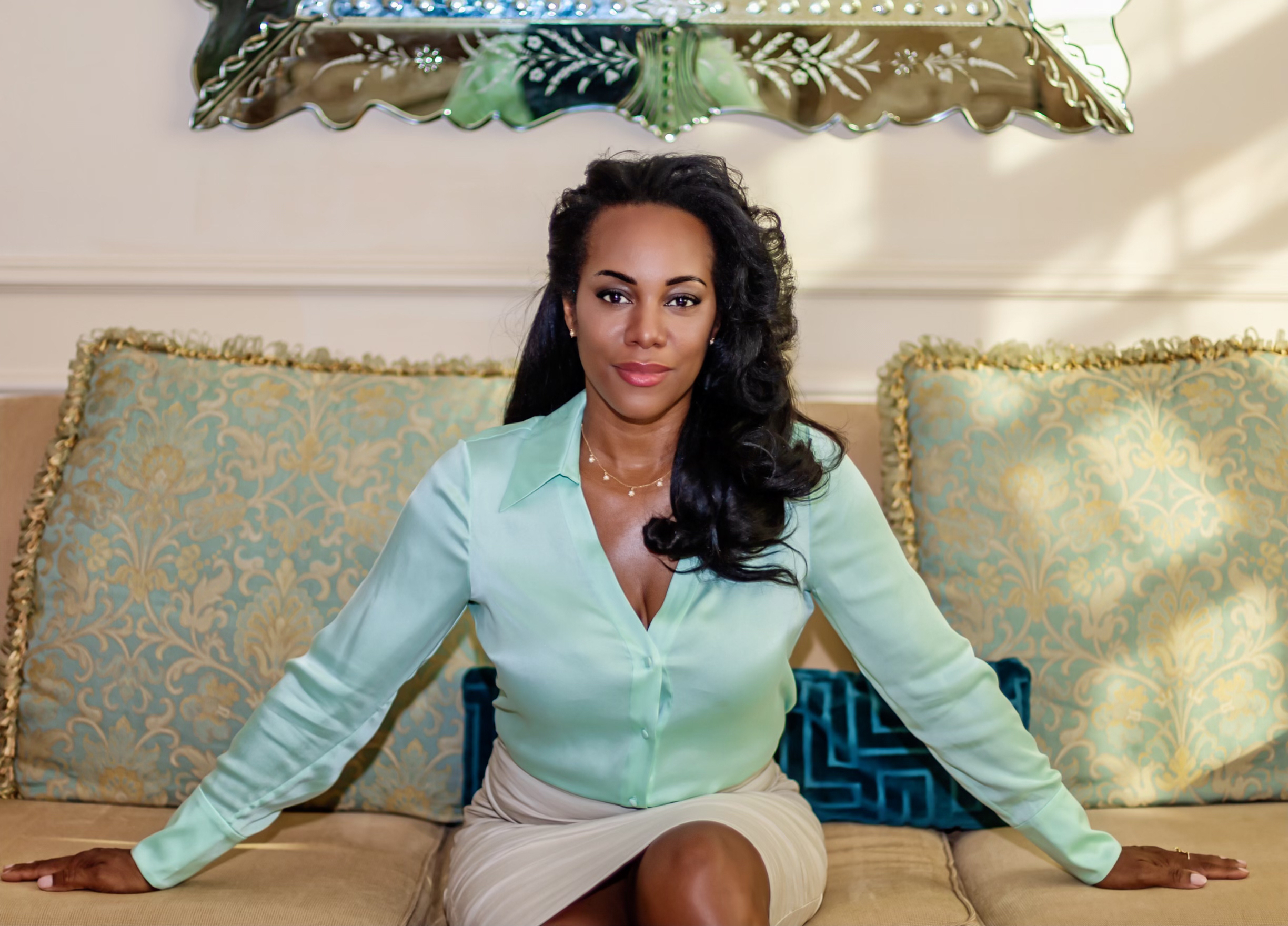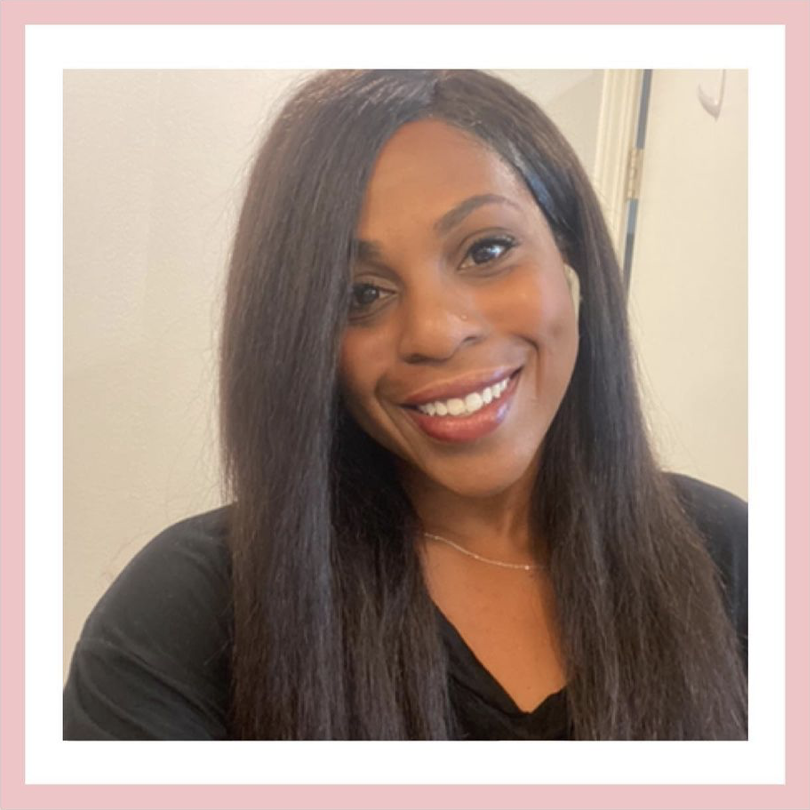 Six months ago, I was offered an Assistant Director role at a prestigious, all-girls, academic institution. While I was confident in my technical knowledge, and people skills, I knew that I would benefit from a course in some of the soft skills including business etiquette, formal dining etiquette, navigating challenging people in the workplace, and business networking. My new role requires frequent communication with key stakeholders in the community, and I wanted to feel prepared.
Thanks to The Pink Pill for Business, I feel confident in my role, particularly as the only Black woman in my department, and am thriving in a community that is 85% female.
Lastly, as a small business owner, The Pink Pill for Business has also encouraged me to know my value, and reflect that in my pricing :). Thanks Christelyn. Pinkies Up!
- Jo, Pink Pill for Business enrollee
Patti Stanger is the star of Millionaire Matchmaker.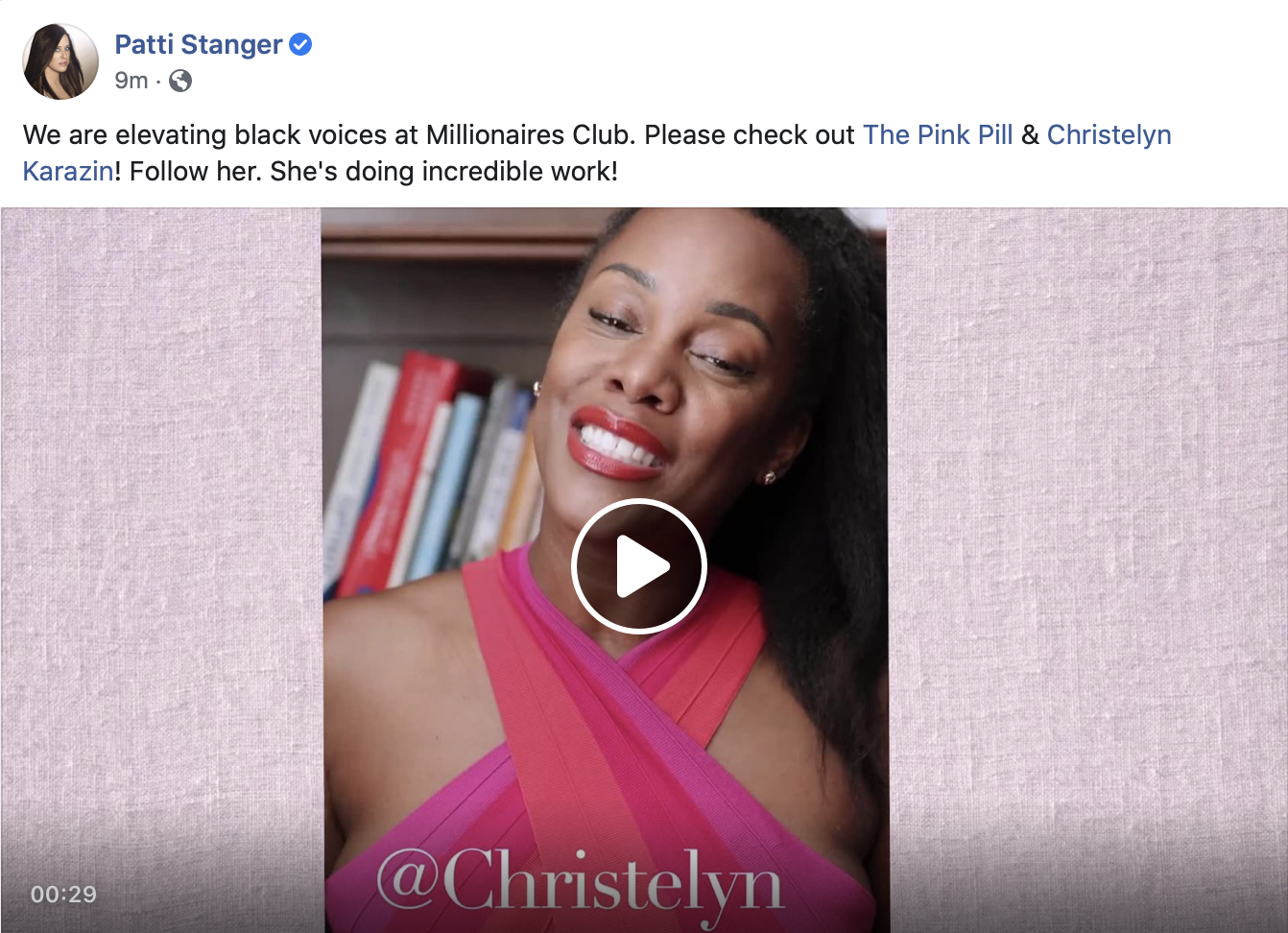 With the original Pink Pill course, we mastered the game of etiquette, making a polished first impression, communicating effectively, verbal and physical social-emotional cues, and succeeding in diverse social ecosystems. I call these the "softer skills" of powerfully and divinely feminine women who can slay the room in any social situation and with any population. After taking The Pink Pill and becoming a part of this community of supportive women, you should now be brimming with the confidence and poise to thrive in any social situation.

I want to thank you for the trust and faith you have placed in me, and for contributing towards making The Pink Pill such an enormous success… not just for me as its creator, but for all of you who have expressed how greatly you have benefited from the course.
Now that we've laid the groundwork, let's take things a step further with The Pink Pill for Business. I am so excited to announce that our second course,! We are going to delve into all of the dynamics that can make or break your career, whether you are a solo entrepreneur, small business owner, climbing the corporate ladder, or just getting your foot in the door.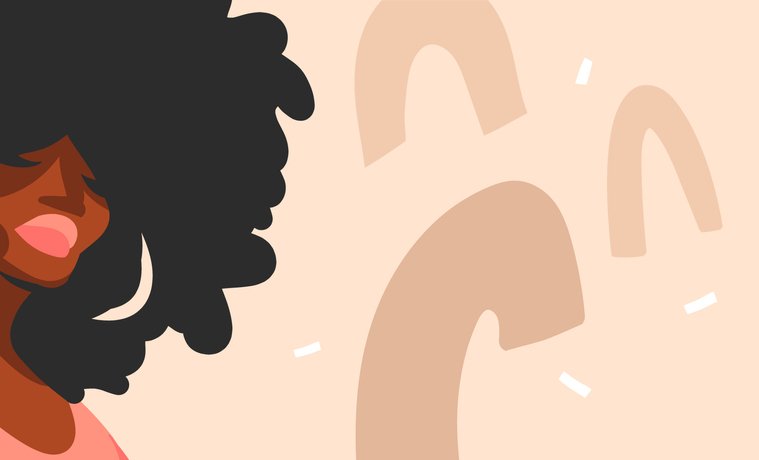 The pink pill for business is great I was born into poverty. There are many topic addressed that I have never experienced. It's also good to finally find a place that confirms there is a cultural lack of experience BW face going into the business world. I also made a lot of unintentional mistakes in the work world due to the culture difference. The anxiety,stress and depression caused by these cultural differences effected my work performance and contributed to my nervous breakdown. Knowing what I know now ;there was a period that I felt so embarrassed and stupid. It showed me how unforgiving people are ; as high level seniors smiled in my face but reported differently on my evaluations. I had to forgive myself for what I didn't know and the unintentional mistakes i didn't know I made.
- Avy, verified Pink Pill for Business enrollee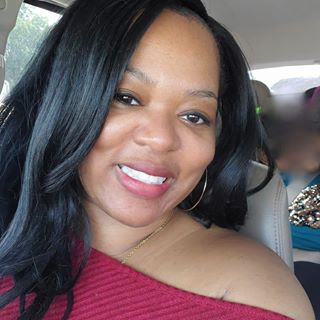 Can I say, I have made it a point since I purchased the 2 Pink Pills to do 3 modules each day.
The Business course is filling in gaps to things I not only had no idea about but answering questions I didn't even know how to ask. I wish I knew certain things sooner but have SO much more knowledge than before. I'm so excited for what's to come.
The Original Pink Pill is stepping ALL OVER my toes...I needed this ALOT more than I even remotely realized. I've been soo uncomfortable these last couple days in implementation and mind shifts but it's only growth.
All of this information is SO INCREDIBLY important for us. How can you not be unstoppable if you digest AND put into action what we've been given?
I'm seriously so thankful.
- Natasha Oh, Verified Pink Pill for Business and original Pink Pill student

Christelyn Karazin is a graduate from the acclaimed Charleston School of Protocol, specifically educated in business etiquette.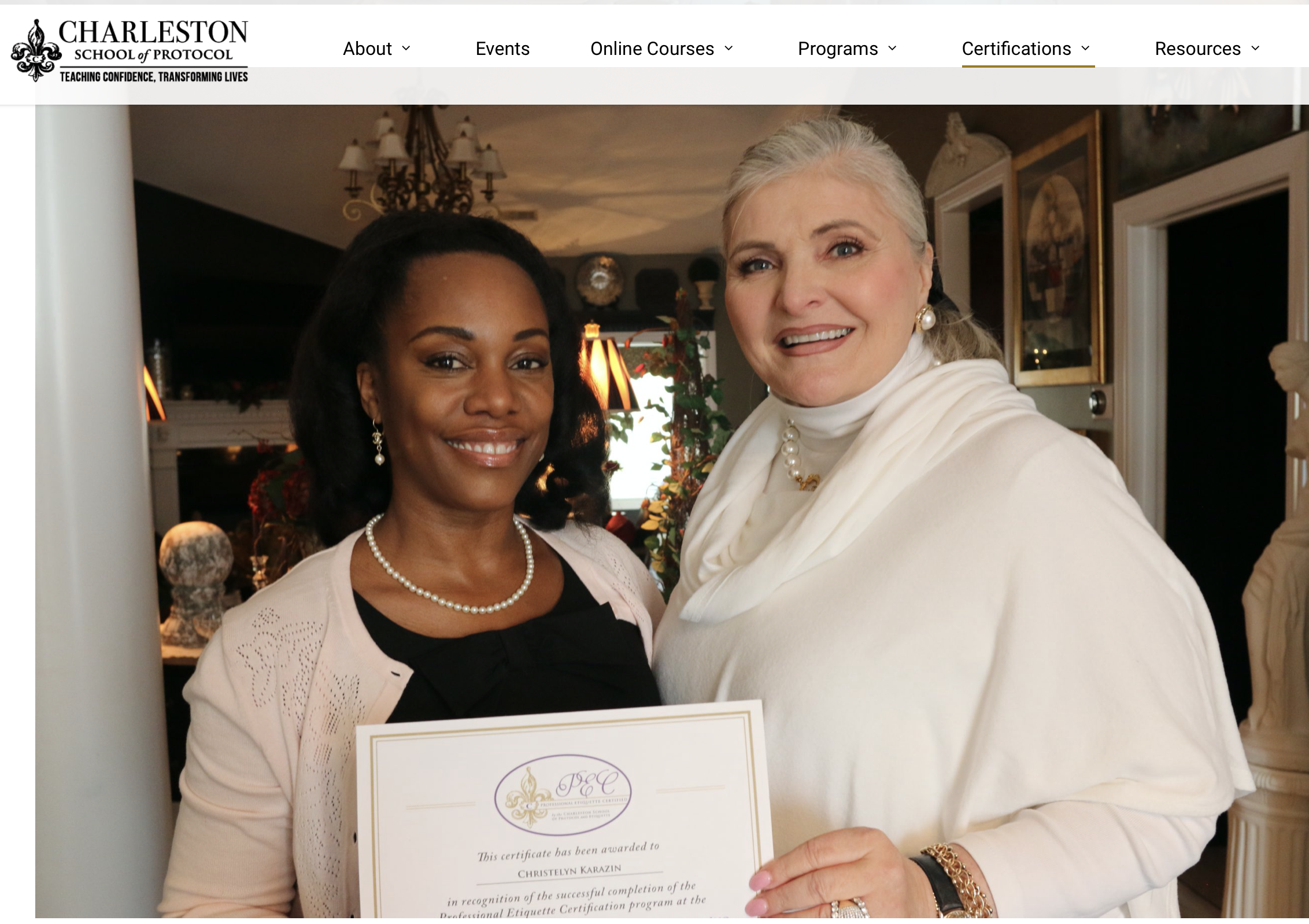 Christelyn has Been Featured In

I must warn you, this course is not fluff, and no detail will be spared as we dissect what has not worked for us, professionally, as women of color, and how we can finally start winning this game!
Have you ever wondered why you are not progressing as fast in corporate America as others? Surely, with all your education, multiple degrees and amazing work ethic, there must be a logical reason, right?
In Pink Pill for Business, I will share with you a secret that most women of other backgrounds already know, but that almost NO ONE will tell you until it is far too late. You never learned how to play the game that is played, instinctually, by so many in corporate America, and in everyday business. Quite simply, the name of the game is how to build key relationships and alliances that ultimately open the door to awesome opportunities and continued advancement. Yes, there is an underlying culture to success that many women of color have not been made privy to… until now.
This game is about throwing away your checkerboard and learning how to play chess. We'll cover everything from your wardrobe to your facial expressions and body language; how to show up for career-making meetings, boardroom etiquette, networking etiquette and strategies, forming strategic alliances, getting people in power to champion your success, social-professional cues, de-coding verbal language cues and getting rid of default professional and social habits that have never served you.
You'll find out how the other half makes it all look so easy.
Did I say we would cover every detail? If you want to win the game, you'll need the right tools, and you'll definitely need the right players. Once you complete my new course, The Pink Pill for Business, your career will be unstoppable.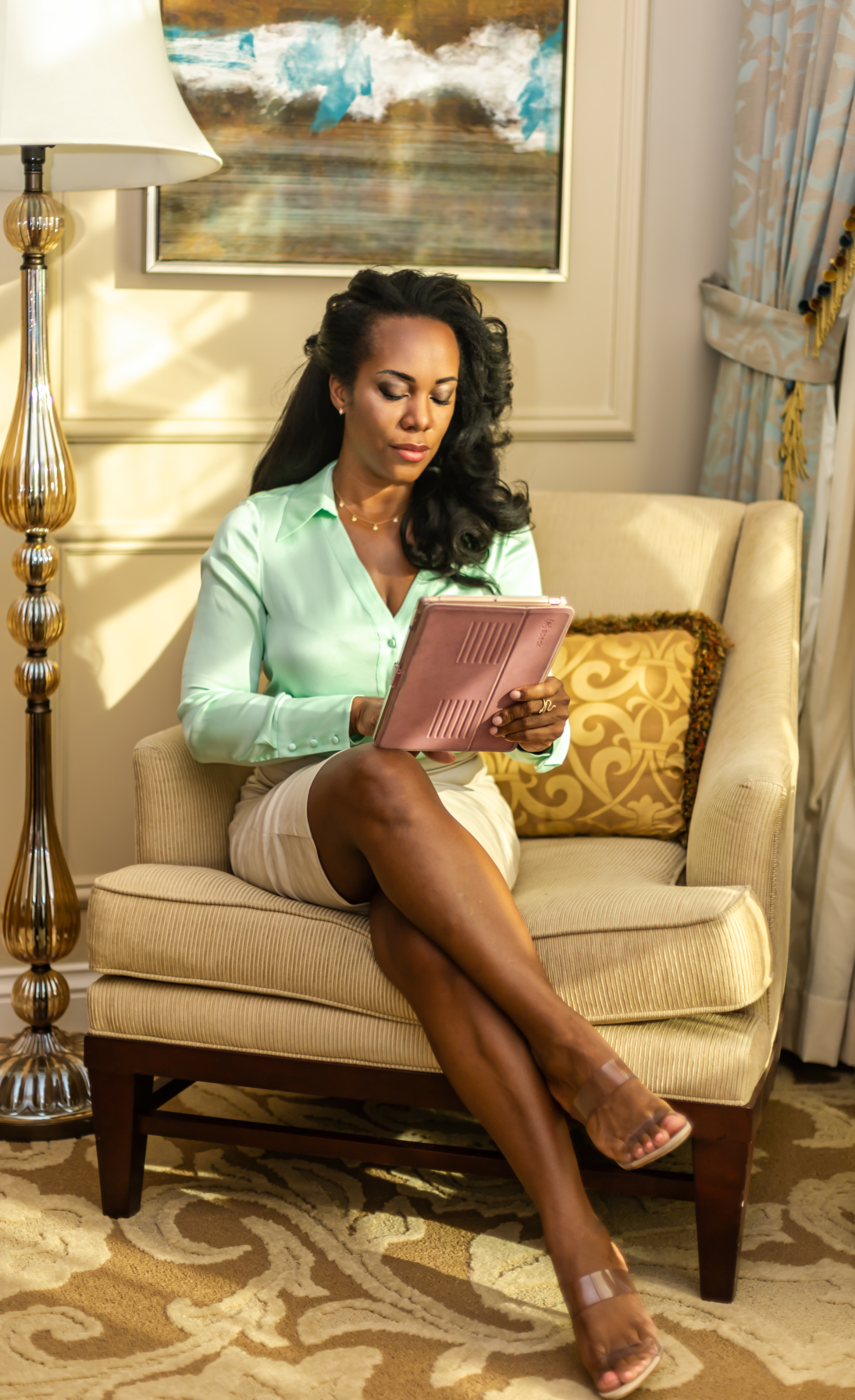 "Christelyn Karazin's Pink Pill courses have won rave reviews and launched a digital empire, because they work." Blackaphillyated
Special Expert Guest Lectures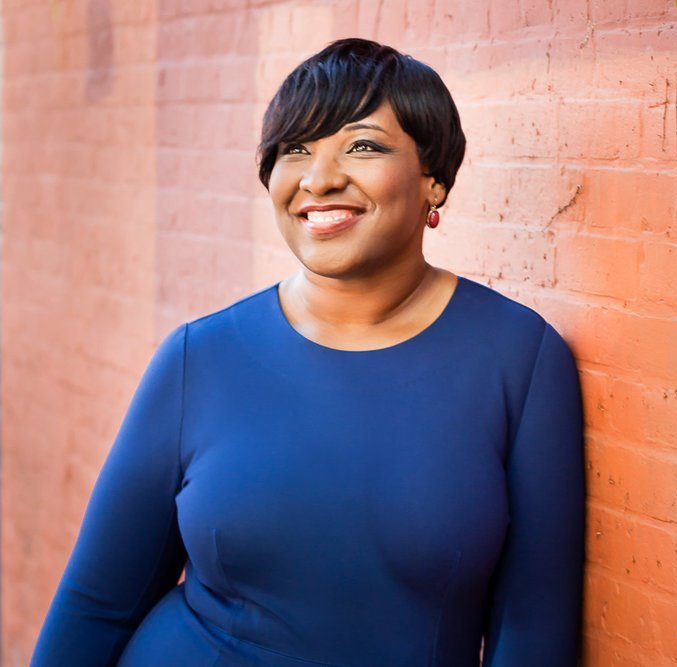 With special guest lecturer, Precious Williams, founder of Perfect Pitches By Precious, a discussion how women can get what they're worth.
Precious L. Williams is a 13-time national elevator pitch champion. She has also been been featured on "Shark Tank," CNN, WSJ, Forbes Magazine, Black Enterprise Magazine, Essence Magazine, the movie "LEAP." Her current clients include Microsoft, LinkedIn, Google, eBay, and more!

Special guest lecturer: Gender differences in men and women in the workplace and relational aggression.
Tammy Hughes is the CEO of the
Heim Group,
one of the nation's premier consulting firms for gender differences and communication in the workplace. She co-authored the best-selling book,
Hardball for Women.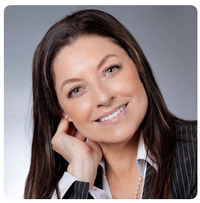 Special guest lecture: Vocal coaching and effective use of voice and diction.
A Professional Vocal Coach, Inspirational Speaker and Musician,
Sloane Reali
holds a Masters Degree in Education from UCSB and a California Teaching Credential.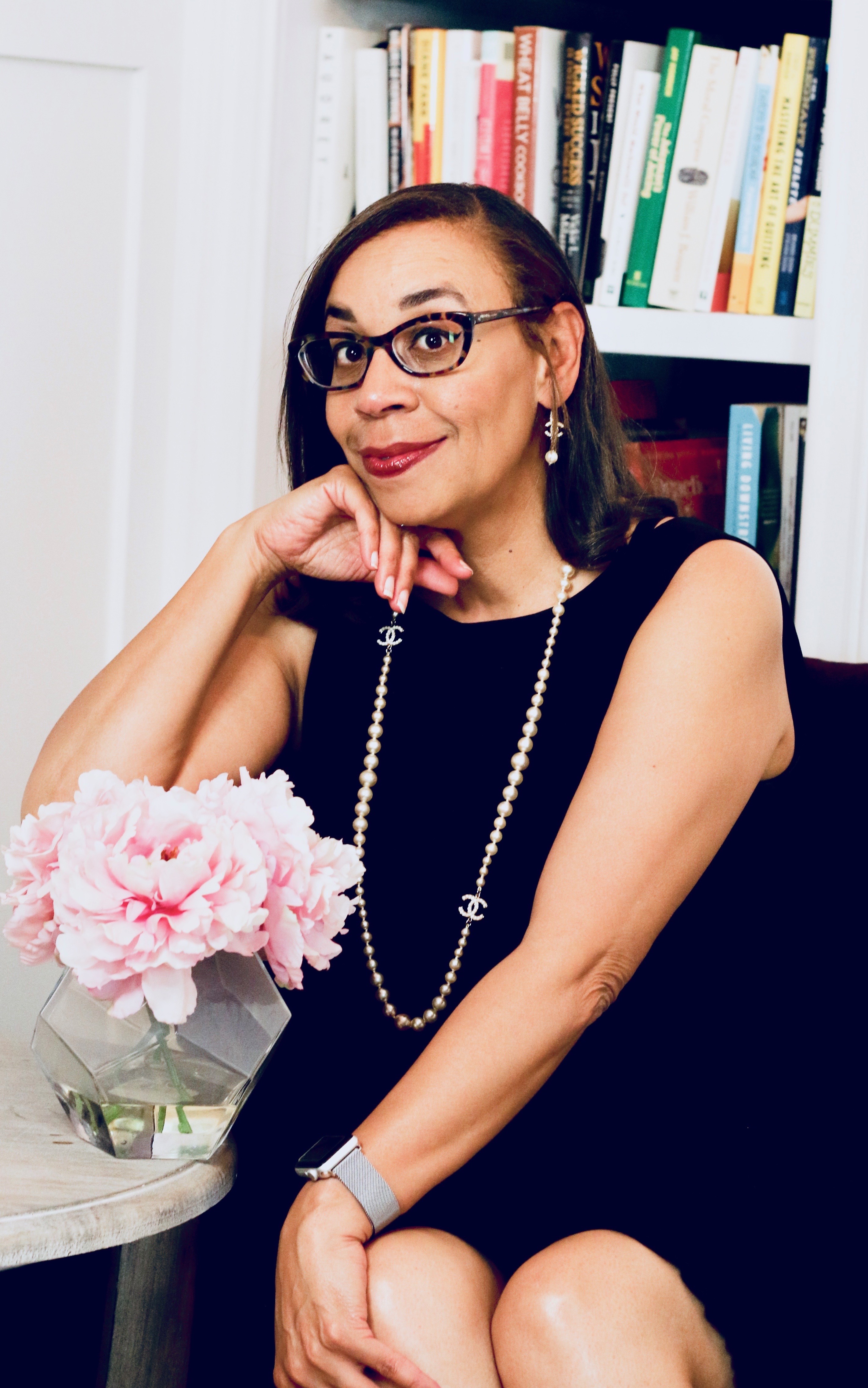 Guest lecture on welding your personality in the workplace to influence others, presented by Kathy Knox, personality behavioral specialist and founder of
Four Core Consulting
.
Hear From Real Pink Pill for Business Enrollees...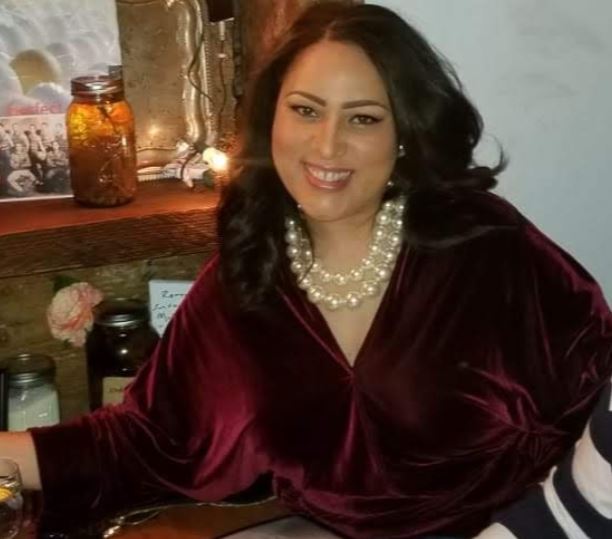 The PP4B launched at the perfect time for me personally. I was recently informed that my department would be restructuring and although I had considered signing up for the PP4B, I didn't feel the sense of urgency to do so until I received this sudden update at work. I recalled a video snippet of Christelyn explaining how critical it is to understand the "players in the game" and immediately knew that the PP4B was going to be the key to helping me through this transition since I will be reporting to a new manager and be working with new team members. This is a crucial time for me to position myself in the best possible way within the new team structure and ensure I'm seen as a leader and a valuable member of the team. The PP4B is providing me with numerous tools and self-affirming exercises to give me the confidence for what lies ahead. Apart from providing useful information about style and image, the PP4B curriculum also includes presentations by talented professional women who are excelling in their respective fields. It feels like "big sisters" are giving me the tips to success that no one else in my life has. Christelyn also makes herself available for one on one coaching which adds a very personalized touch. She is sharp, caring, and understands people very well. I believe I now have additional resources in my arsenal, to not only ensure a smooth transition during these uncertain times but to level up and be promoted within the next 12-18 months.
--Vanessa M. verified Pink Pill for Business Enrollee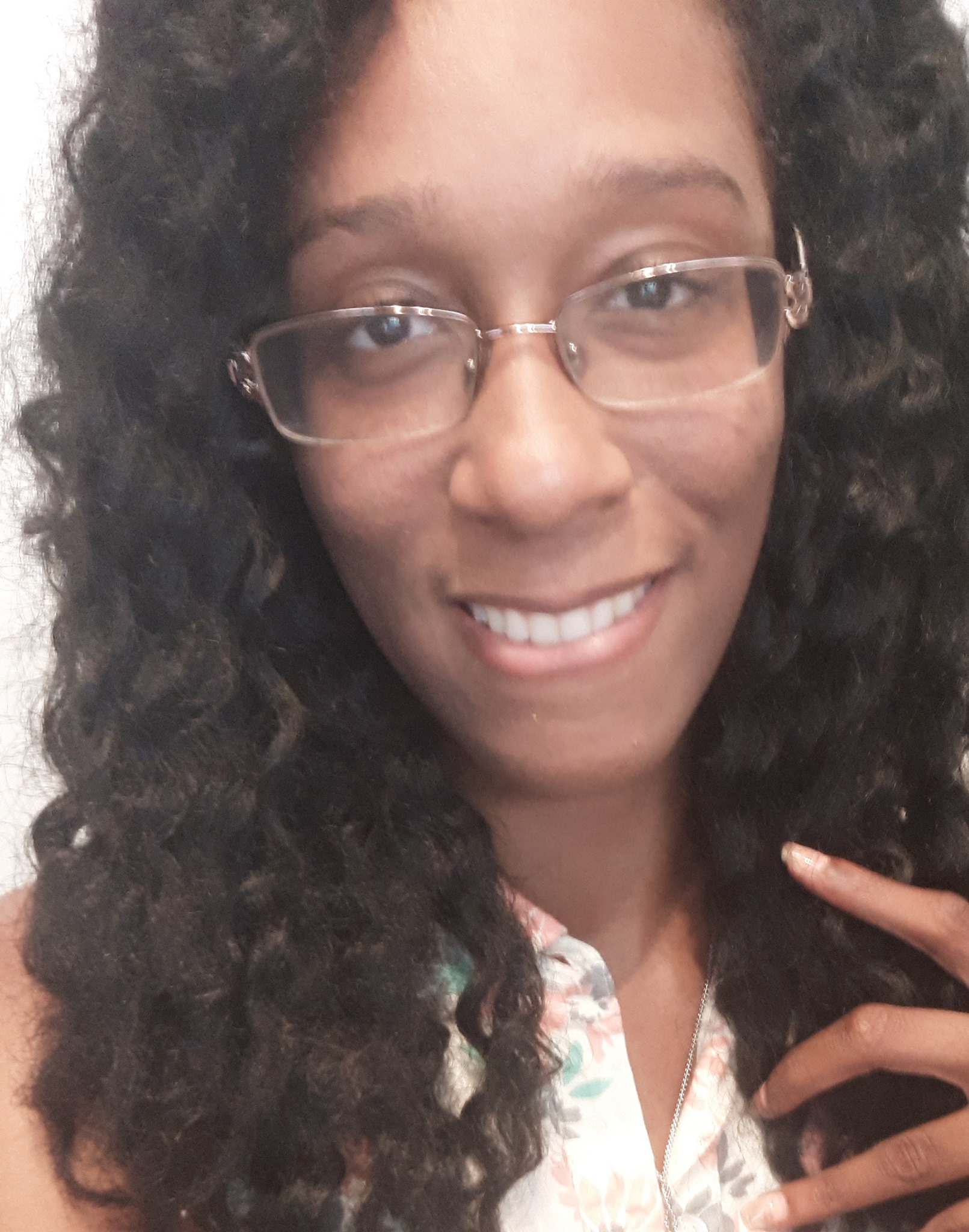 Wow is all I can say. I am familiar with mindset and limiting beliefs and how the ways we think of ourselves are reflected back to us in our results. I've worked with coaches and I've read a lot of personal development books. I've heard most of what you said here before but I feel like something about the way you said it and your delivery definitely brought a new perspective that I feel like I can actually change and progress through this area of my life. Wow I need to go watch this part again because this was just everything!!
--Camille R. verified Pink Pill for Business enrollee, founder of Yogini Transit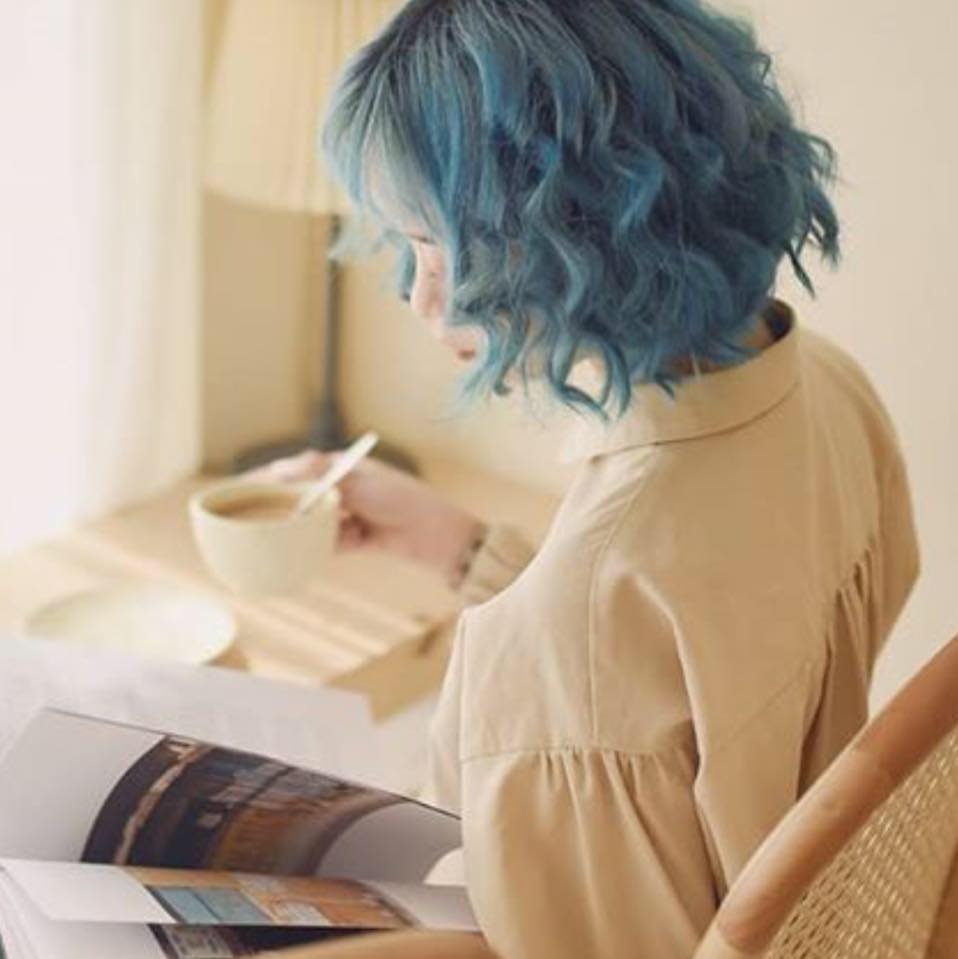 Hi Christelyn. Thank you for the wonderful advice! I worked 2 jobs and 17 hours/ day to be able to afford this course. So much info here I had to sacrifice benefits to learn and it is so wonderful that you have put it into an easy to digest course to help us minorities navigating live.
--Phuong D., verified Pink Pill for Business Enrollee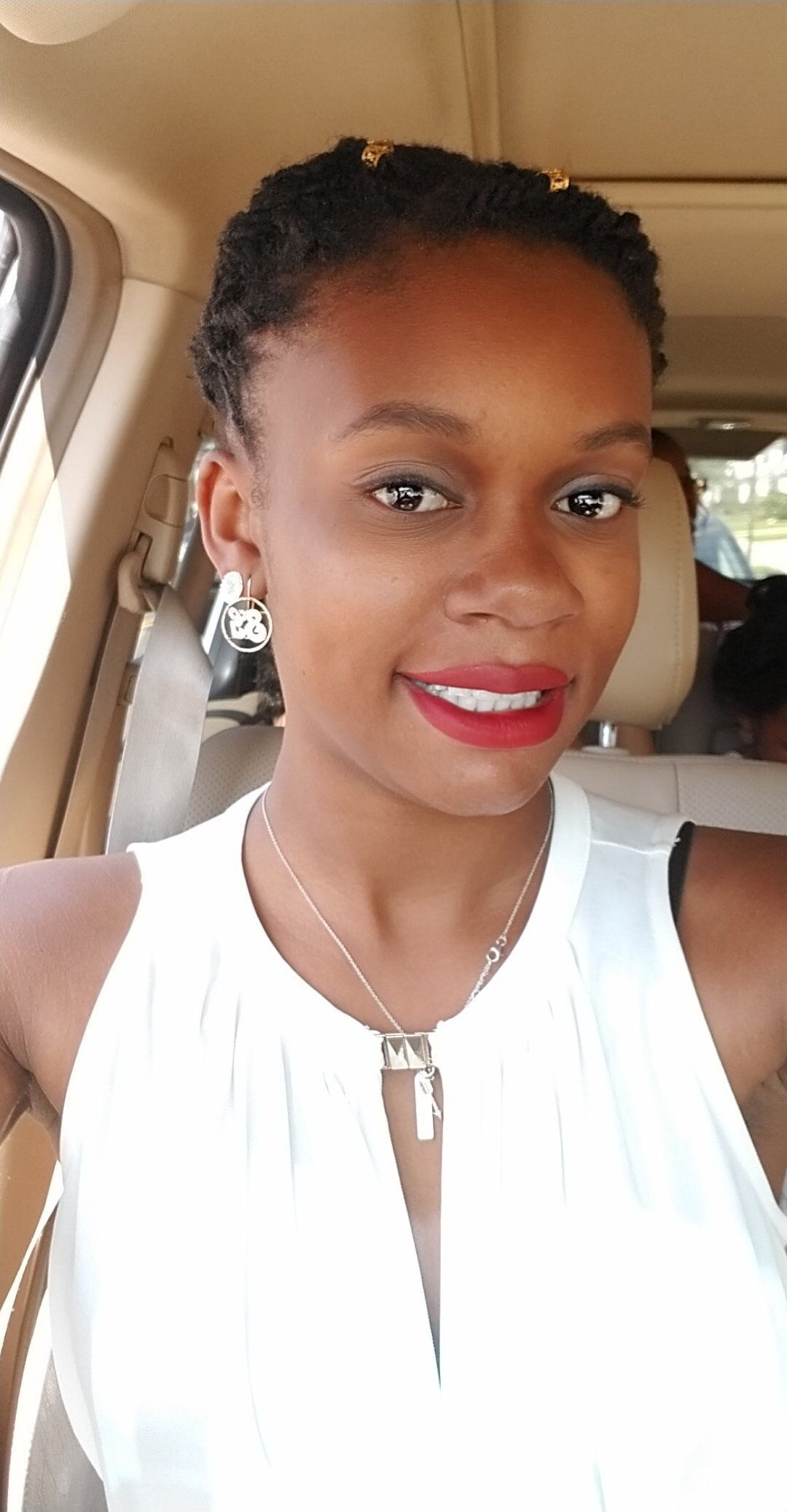 The PP4B (Pink Pill for Business) has enabled me to be more aware of my work environment. Understanding the Lay of the Land is vital when it comes to navigating the corporate ladder in a feminine way. Christelyn's PP4B course encompasses everything you need from style, to knowing your worth, and mastering first impressions. Purchasing this course is an investment that demonstrates a persons hunger for change. Thus, I highly recommend this course to anyone who is seeking to transform their life.
--Soleil G., verified Pink Pill for Business enrollee
My first course, The Pink Pill, was so successful BlogHer invited me to speak to thousands of women at a conference. What I'm going to teach you is even more comprehensive.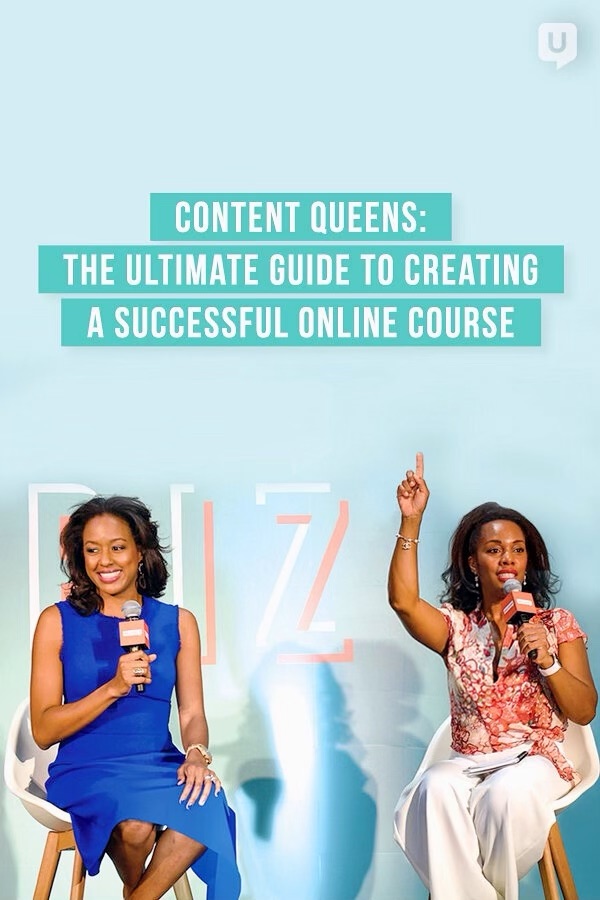 It's Time to Level The Field.
The Pink Pill for Business.

Here are just a few things you'll learn...

How to present your best self for interviews, presentations, and pitches
How to communicate and listening artfully to influence and compel
How to feel confident and present confidently even when you don't
How to be both feminine and powerful
Learn how to navigate corporate politics and win at the game
How to get women to support you, and men to respect you
Fine dining etiquette
Boardroom etiquette and unspoken power moves
How to reduce and even eliminate conflict with colleagues
How to comfortably navigate elite social settings and feel like you belong
How to effectively select a mentor
How to identify advocates who will have the power to advance you
How to use your femininity at work in a strategic way
How to use psychology and personality behavioral analysis to build relationships
Know exactly what to say when you get criticism
How to use style to influence, get promoted, and earn more money
and so much more!
Your Instructor