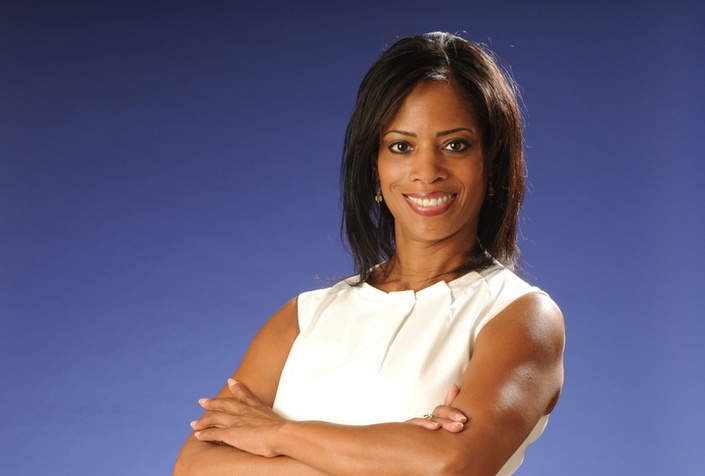 The Older Woman's ADVANTAGE in Interracial Dating
When other women are feeling "washed up," black women are just getting started–especially if they know how to play the interracial dating and mating game. It's been a long time coming, but there's a major change in the air that greatly benefits today's older black woman. More than any other woman, black women have the opportunity to maximize their ageless skin, charm, worldview and unique beauty to a group of men ready and willing to make you the prize.
But it will take more than just "showing up." It takes a shift of mentality, physicality, presence and savvy to put yourself in the prime position to met (and marry) the men who want to win you as their prize.

Enjoy 6+ hours of instruction, interviews, and advice from this previously-recorded weekend event.
"I feel more hopeful and encouraged about prospects and being able to proceed in pursuing a romantic relationship in the future."
- Zane, verified purchaser
"Wow. Today's course was wonderful. So enjoyed you and your guest. Thanks so much for caring about our future happiness and joy. May God bless you for your kindness in Jesus name."
- Priscilla, verified purchaser
"Today's webinar was likened to being a toddler who is taking another try at walking after a series of unfortunate mishaps (or falls). My excitement level was high because I felt like I was in an environment laced with encouragement and support to move forward to a finish line that me and others like me, have arrived to a landmarked finish line."
- Khadijah Uqdah, verified purchaser
"Day two of the Older Black Woman's Advantage was awesome! Lots of great information. I immensely enjoyed Ms. Jenny, 62, who looks like she is 40! All of the ladies looked so young and youthful. Just seeing them definitely re-affirmed for me the genetic blessings that we have."
- Jenn, verified purchaser
Your Instructor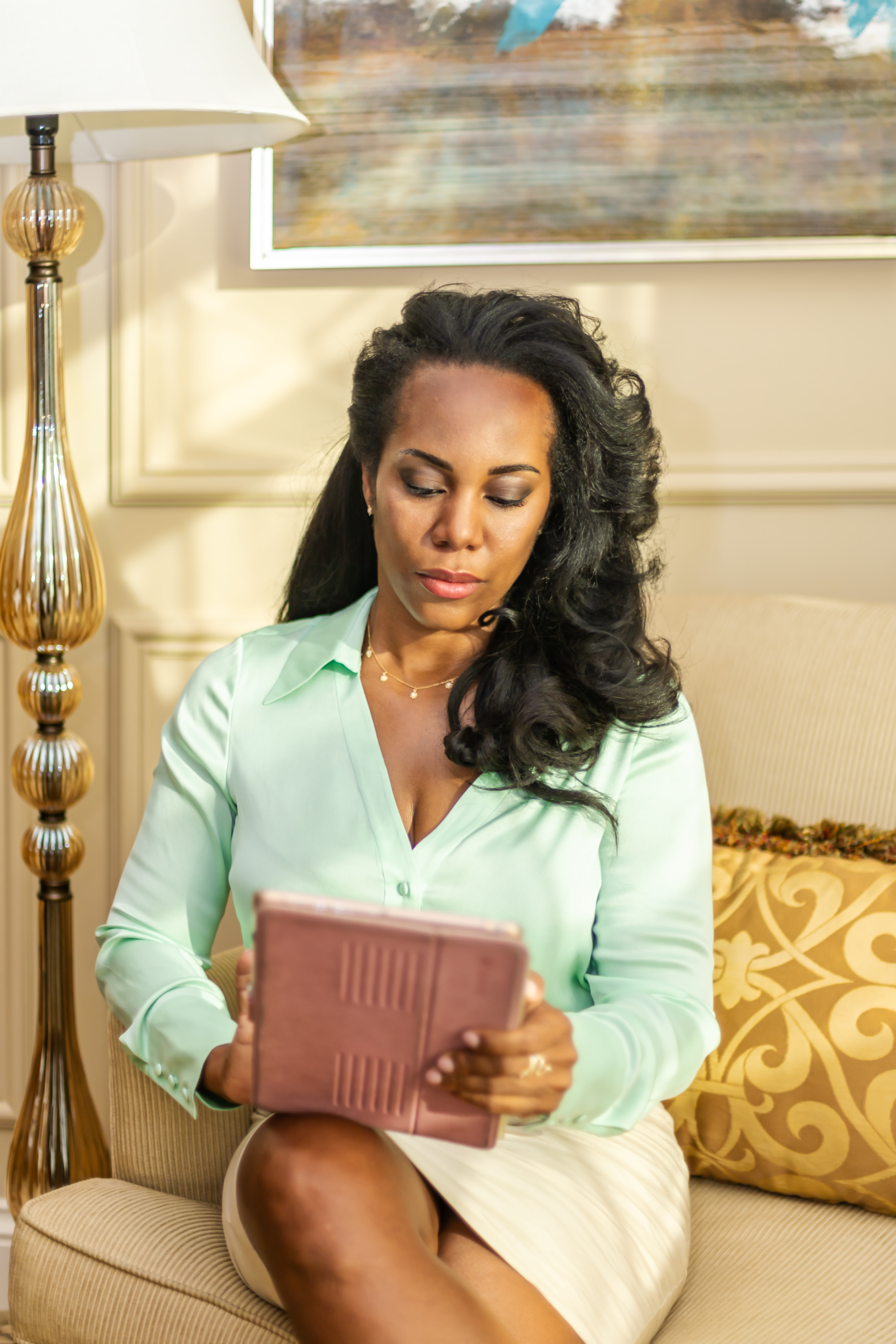 Course Curriculum
Webinars
Available in days
days after you enroll
Courses Included with Purchase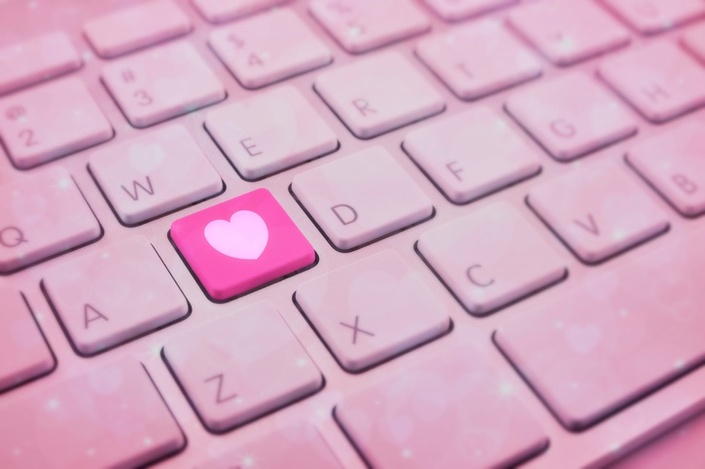 Online Dating: Decoded
The DEFINITIVE Online Dating Course to Get You MORE ATTENTION by the RIGHT Men ONLINE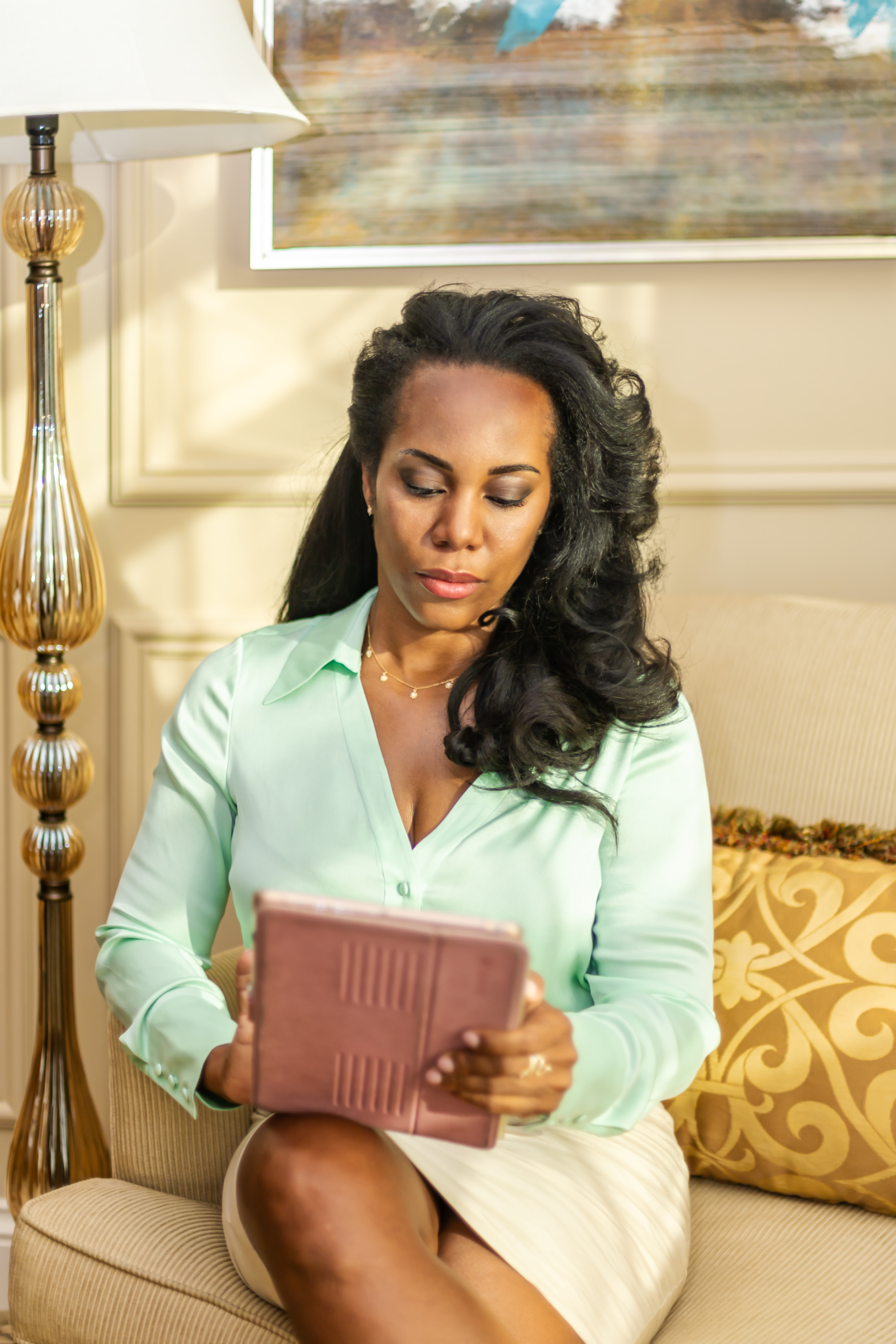 $85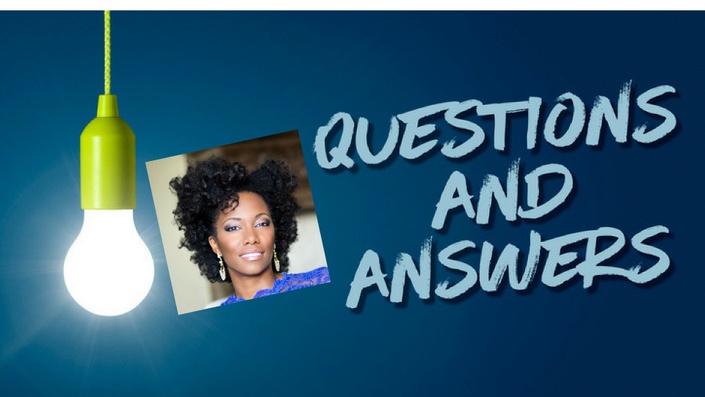 Complete Question of the Week Video Library
The Never-to-be Public Coaching Videos No Longer Available on YouTube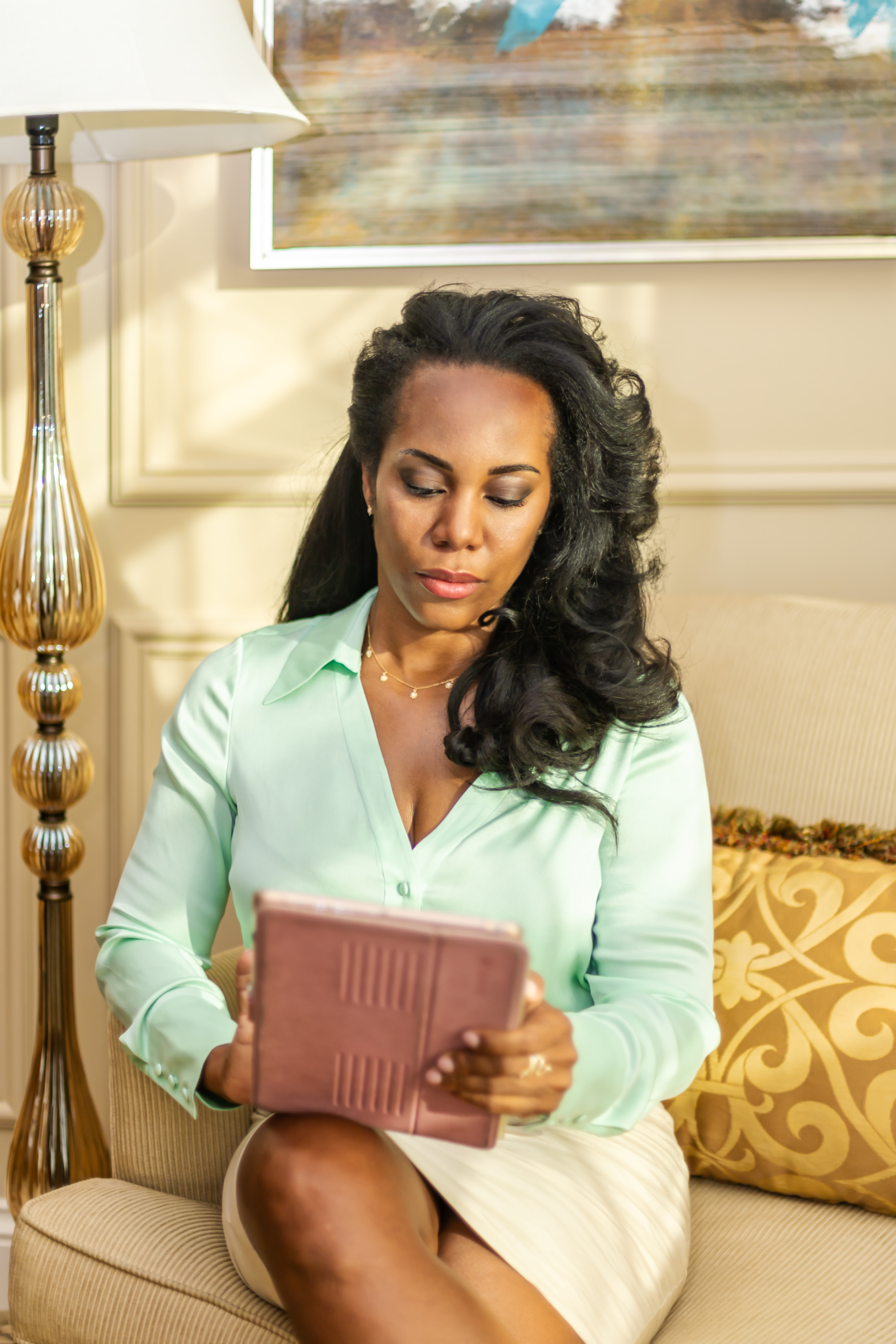 $279
Original Price: $364