TWO-DAY LIVE EVENT
Consciously, the majority of black women want to live a prosperous and abundant life, surrounded by loving people of support and uplift them. However, there's a darkness that lures us, and attracts to negative messages that confirm our deepest, darkest thoughts of who and what we believe we are. The results of this double-mindedness are devastating: because believing the negative affects every important decision we make--especially our choices for relationships.
Join Christelyn Karazin and Kendall St. Charles for a two-day event exploring this phenomenon, and strategies to reprogram the negative thoughts that keep us in a negative feedback loop.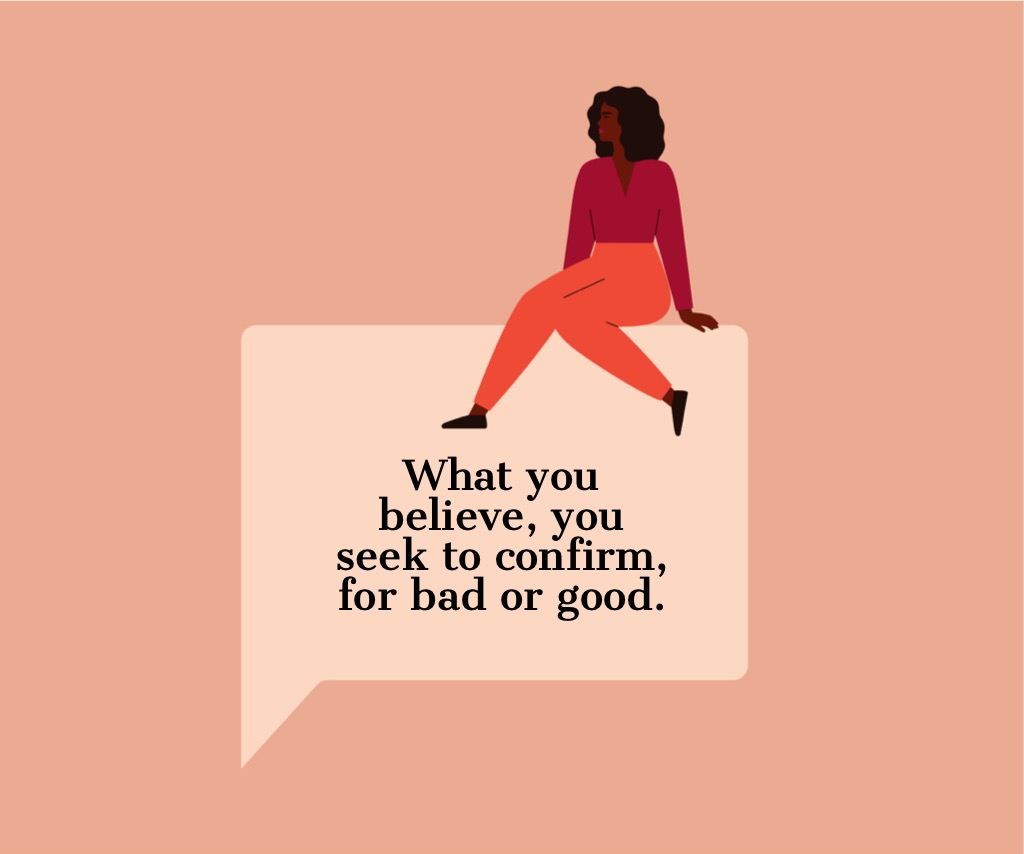 You are what you THINK you are.
So...who do you think you are??
Thanks for submitting your information! Please continue with the checkout process.