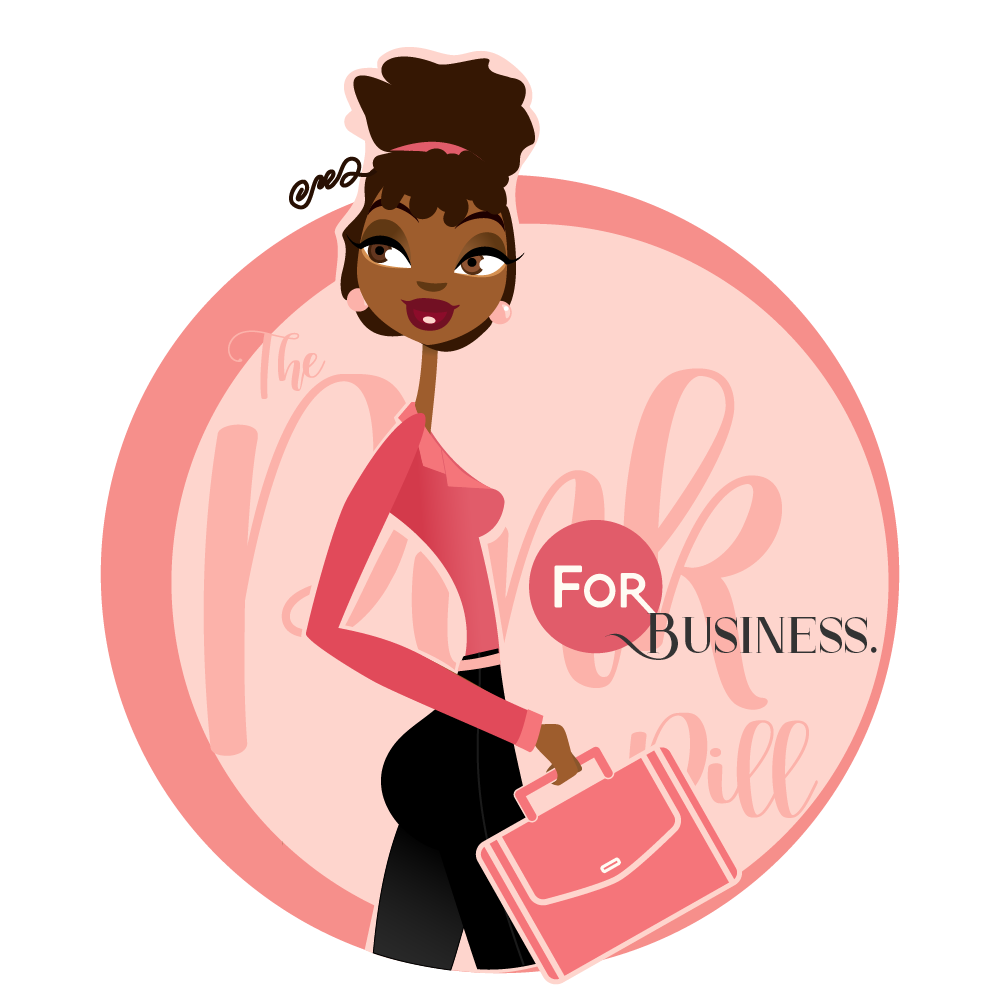 What you'll get from this course
Welcome to The Pink Pill for Business!
In the original Pink Pill course, I taught you how to win at life using soft skills and my personal tips for self-development.In this highly acclaimed course, I help you take that a step further. Whether you're aiming to climb the corporate ladder or rule as an entrepreneurial queen, I provide you with all the tools you'll need to win professionally.
From the very first module I waste no time introducing you to the game, showing you how to identify the players, and giving you real life psychology tools to help you make powerful allies. You will learn everything from elite social networking to business dining etiquette. I've even partnered with highly professional people who give tips on presentation, conflict resolution and mentor vetting. With this insider information, you are sure to walk away with the assertive confidence of someone born to influence!
Hi Pinkie!
I'm Christelyn,
I launched my first online course for black women in 2018 with more than a quarter million in sales and massive five-star reviews. My work as an advocate for black women has landed me on CNN, Cosmopolitan, ESSENCE, the New York Post, and countless other publications including a course taught at Emory University based in part on my work. I am a published author, speaker, certified style coach, etiquette and protocol consultant. Co-author of Following the success of my book Swirling: How to Date, Mate and Relate, Mixing Race, Culture and Creed, I began hosting Beyond Black & White, a blog centering around interracial relationships. As my following grew, I developed The Pink Pill courses meant to advocate for the personal and professional advancement of Black Women. Foraging success from my mistakes makes me grateful for them, because my journey brought you here.
Read my full story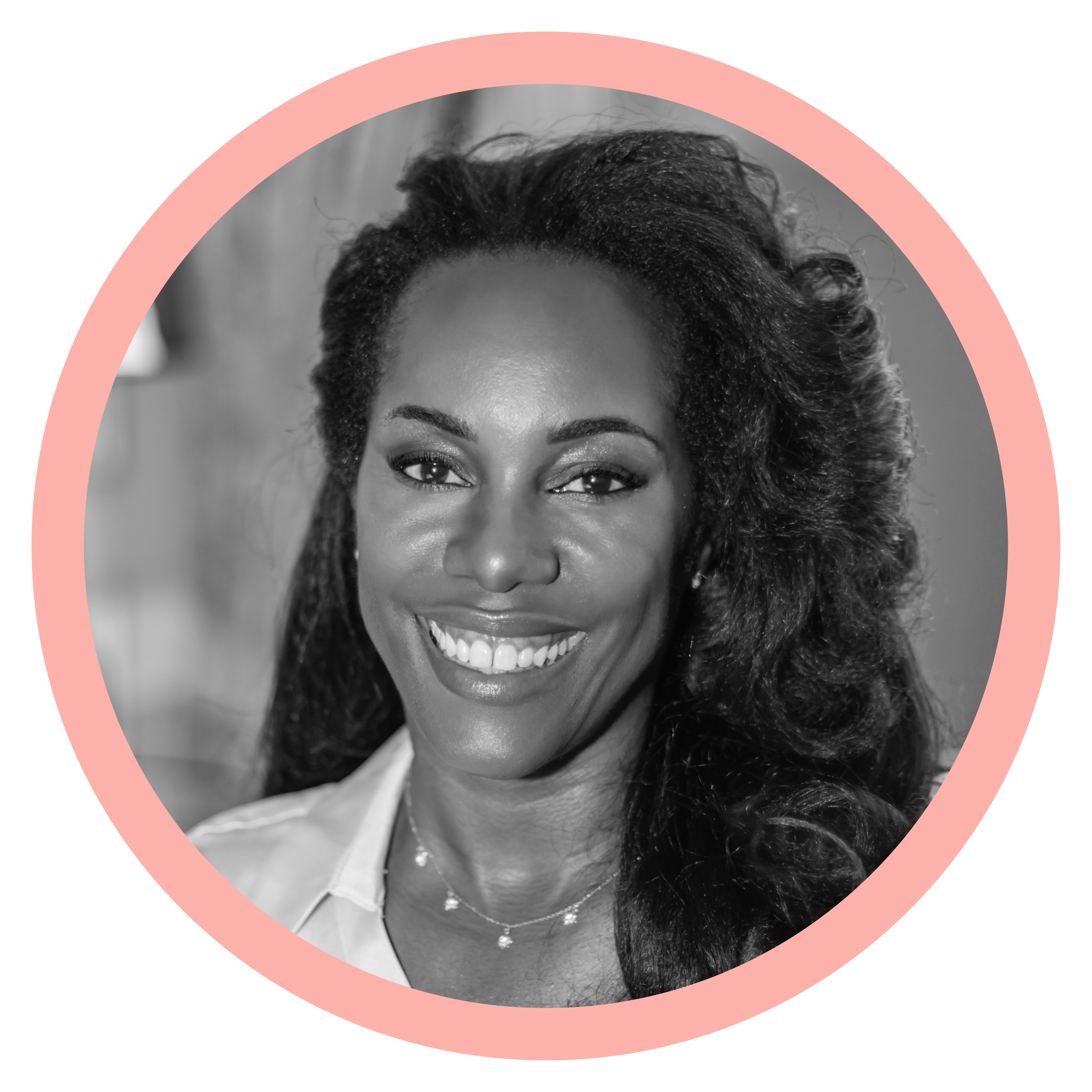 Are you ready to take the next step in your career?
Well put those pinkies up and meet me in the first module!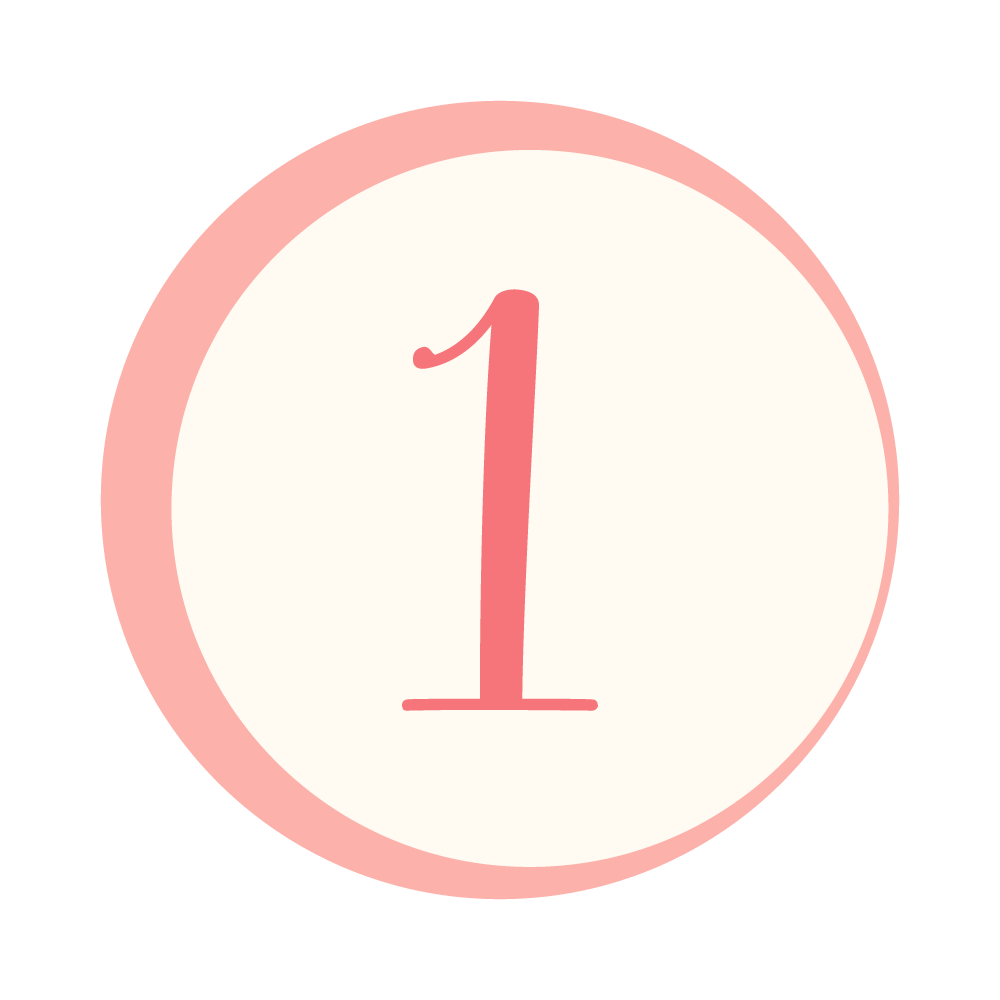 Develop Confidence
From mastering the all-important first impression to knowing your worth, confidence is key to your success. It starts with really getting to know your own personality and using your unique skills to succeed.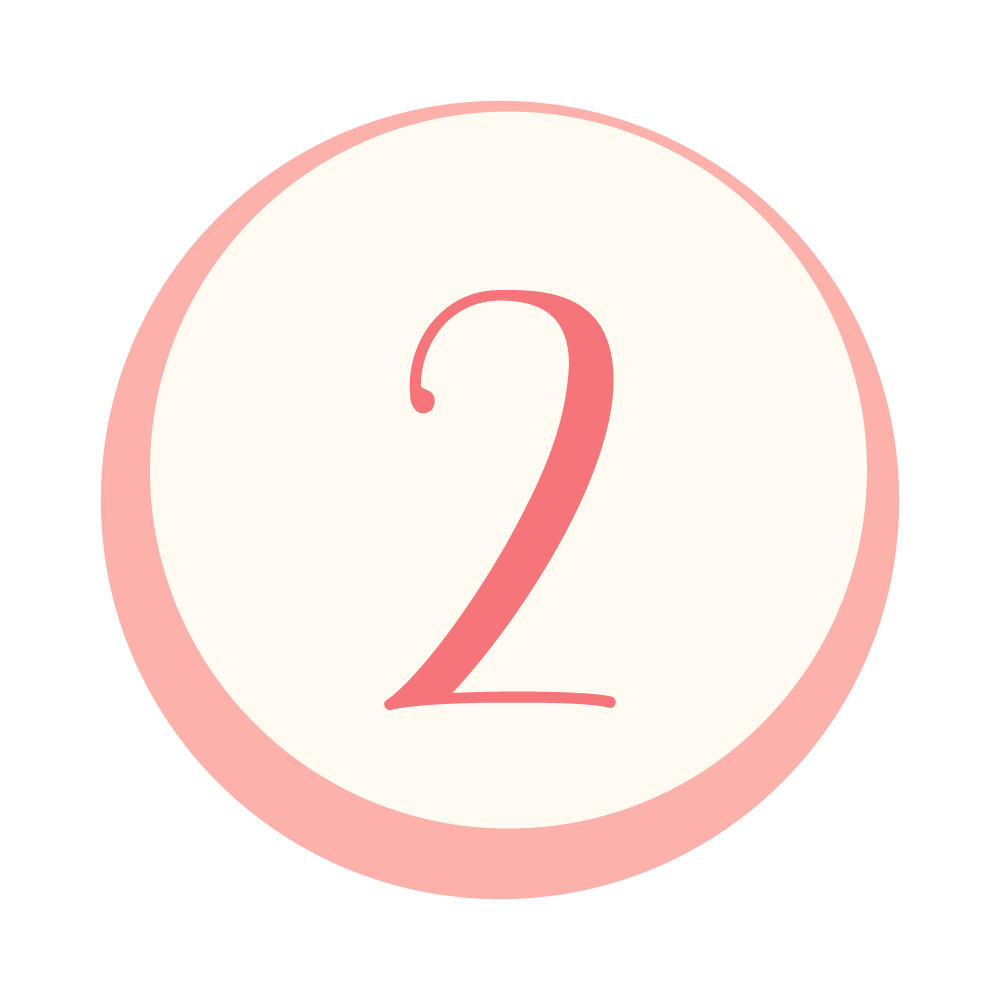 Network with Ease
Networking is one of the best ways to level up and achieve your goals. Business etiquette, conversation tips and the proper way to network will have you approaching your professional goals in a whole new way.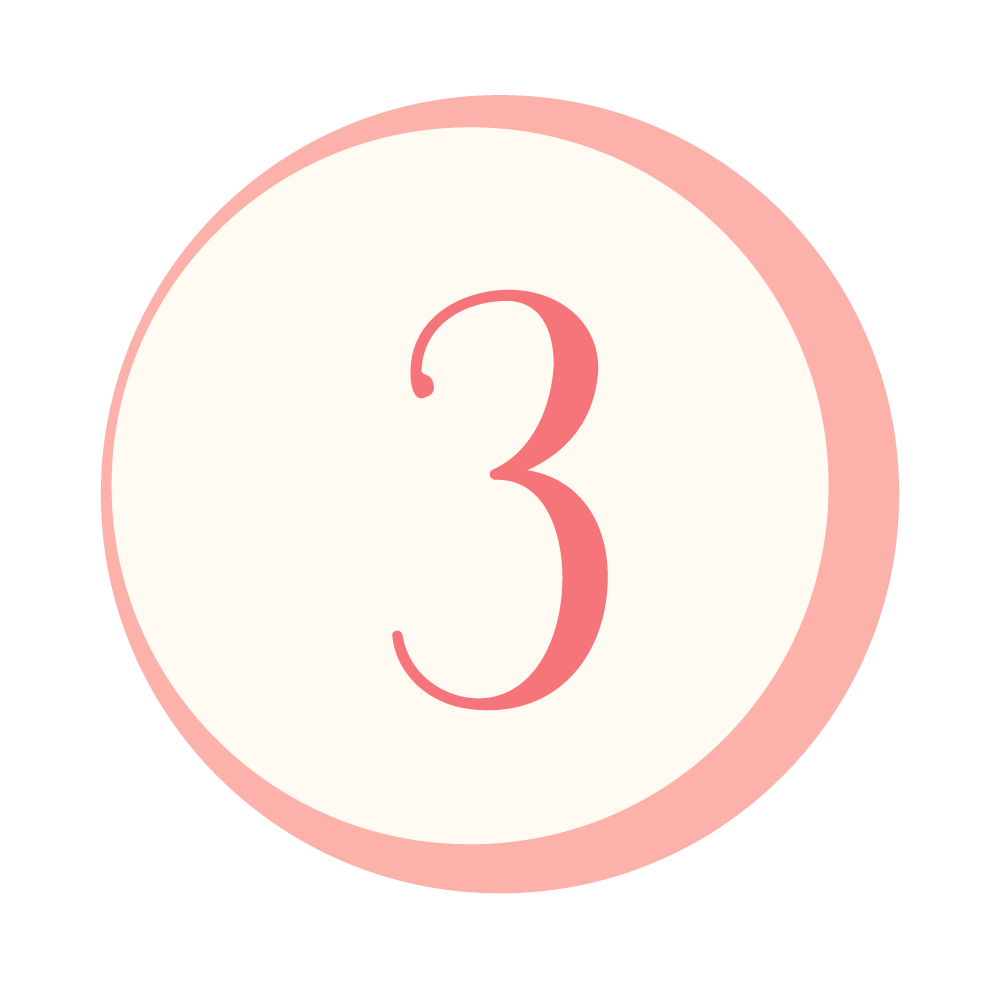 Master Communication
From conflict resolution to effective listening, from non-verbal cues to expressing emotion in the workplace, there is so much to unpack when it comes to effective communication in a professional setting. 
Meet your Special Guest Instructors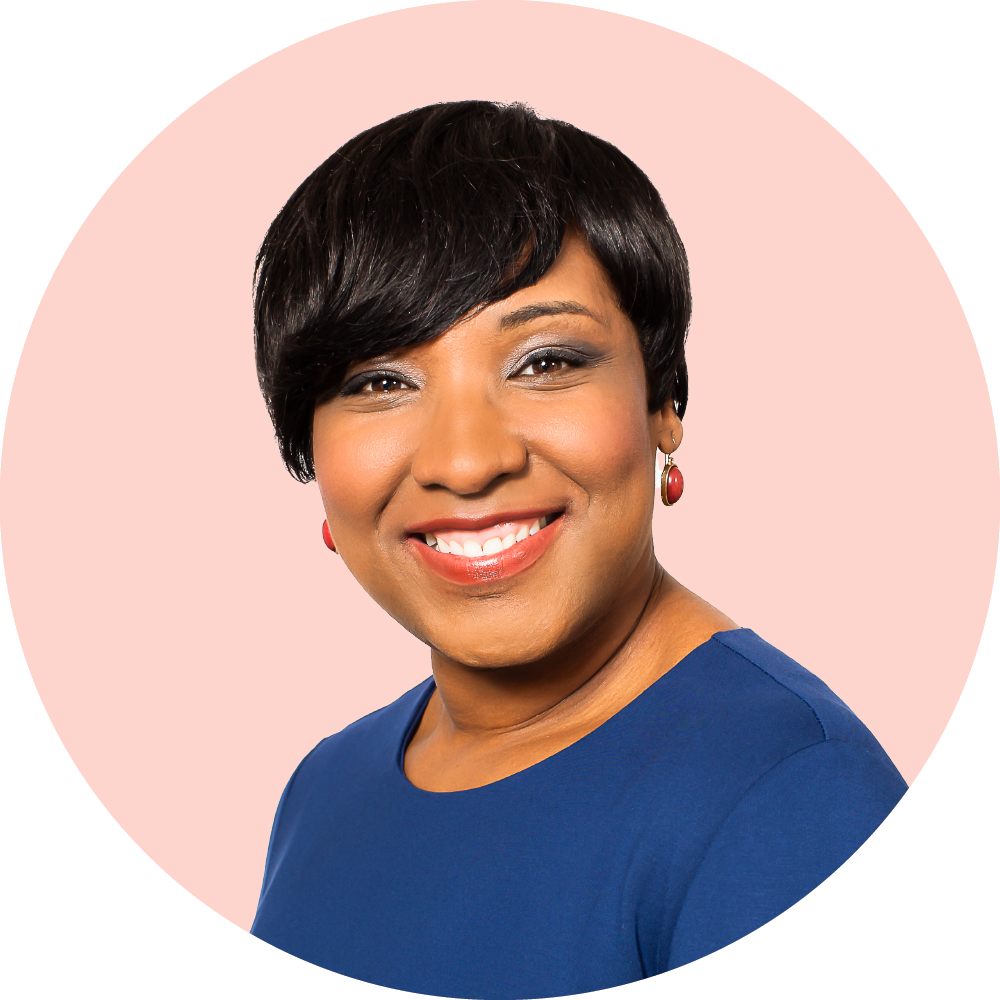 Precious Williams
13-time national elevator pitch champion featured on Shark Tank, CNN, WSJ, Forbes Magazine, Black Enterprise Magazine, Essence Magazine, and LEAP the film. Her current clients include Microsoft, LinkedIn, Google, eBay, and more.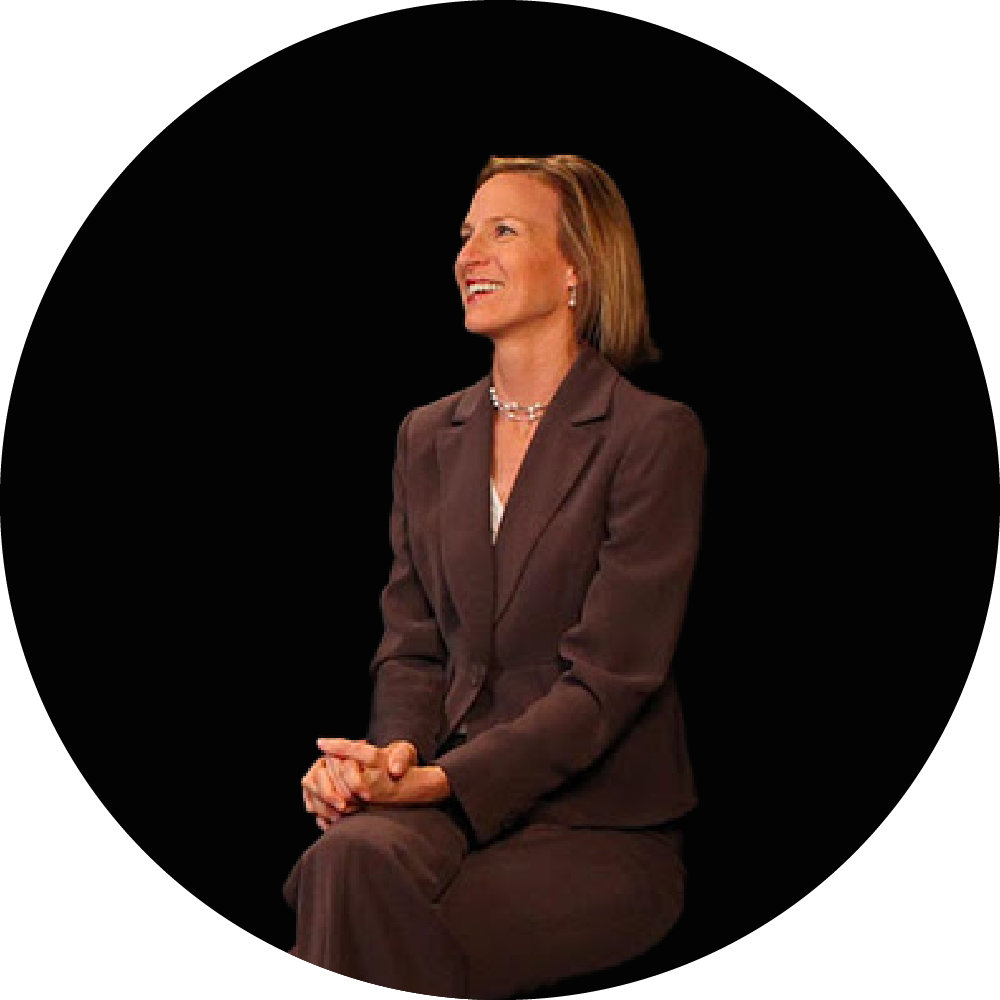 Tammy Hughes
President one of the nation's premier consulting firms for gender differences and communication in the workplace. She co-authored the best-selling book, Hardball for Women.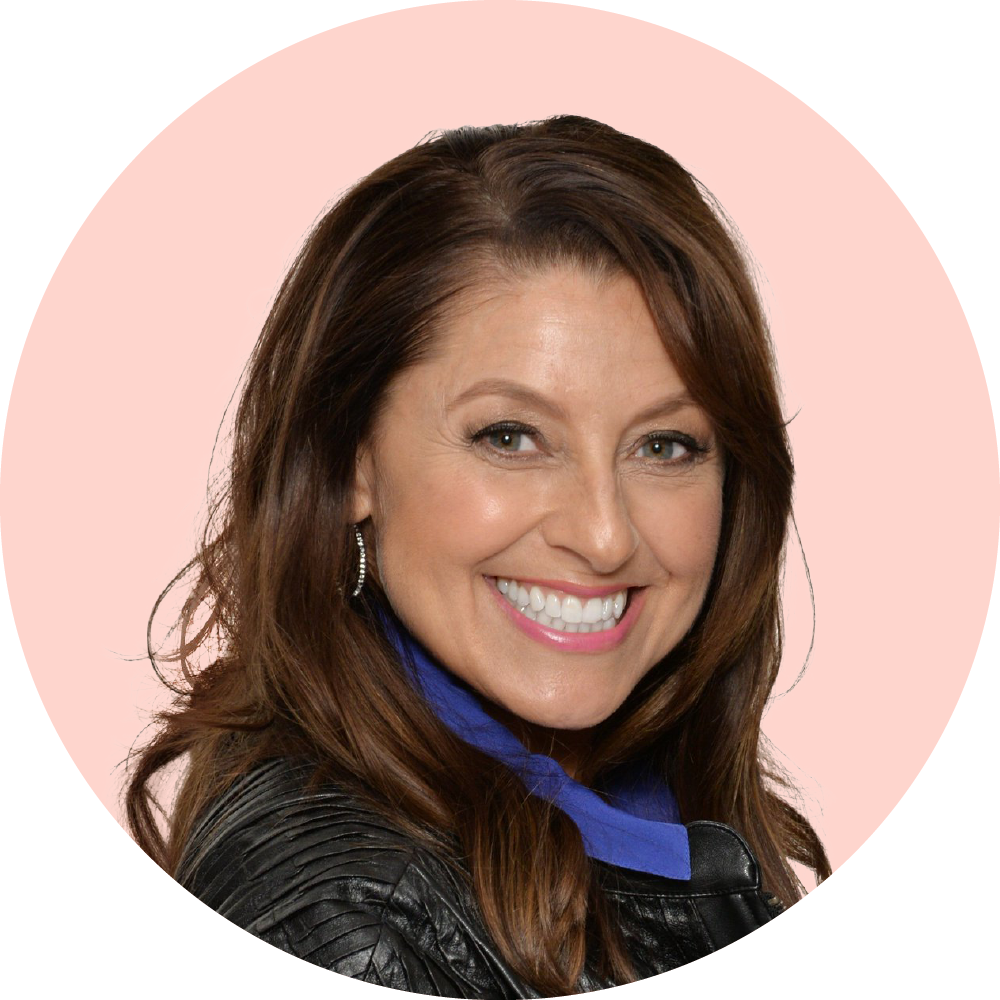 Sloane Reali
A professional vocal coach, inspirational speaker and musician holding a Masters Degree in Education from UCSB and California Teaching Credentials.
Hear from our students!
Reviews from current enrollees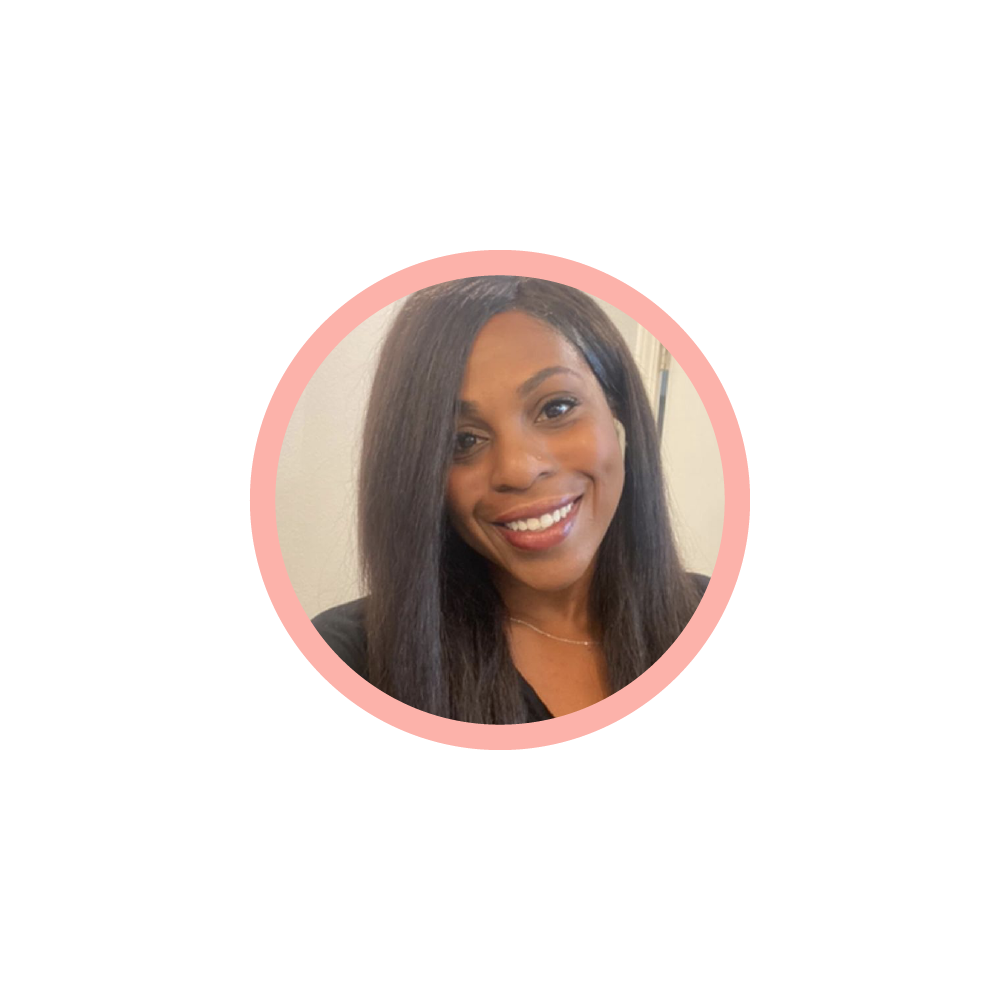 "Six months ago, I was offered an Assistant Director role at a prestigious, all-girls, academic institution. (…)
Thanks to The Pink Pill for Business, I feel confident in my role, particularly as the only Black woman in my department, and am thriving in a community that is 85% female. As a small business owner, The Pink Pill for Business has also encouraged me to know my value, and reflect that in my pricing :)
Thanks Christelyn. Pinkies Up!"
-Jo
"The PP4B is providing me with numerous tools and self-affirming exercises to give me the confidence for what lies ahead. Apart from providing useful information about style and image, the PP4B curriculum also includes presentations by talented professional women who are excelling in their respective fields. It feels like "big sisters" are giving me the tips to success that no one else in my life has. Christelyn also makes herself available for one on one coaching which adds a very personalized touch. She is sharp, caring, and understands people very well. I believe I now have additional resources in my arsenal, to not only ensure a smooth transition during these uncertain times but to level up and be promoted within the next 12-18 months."
-Vanessa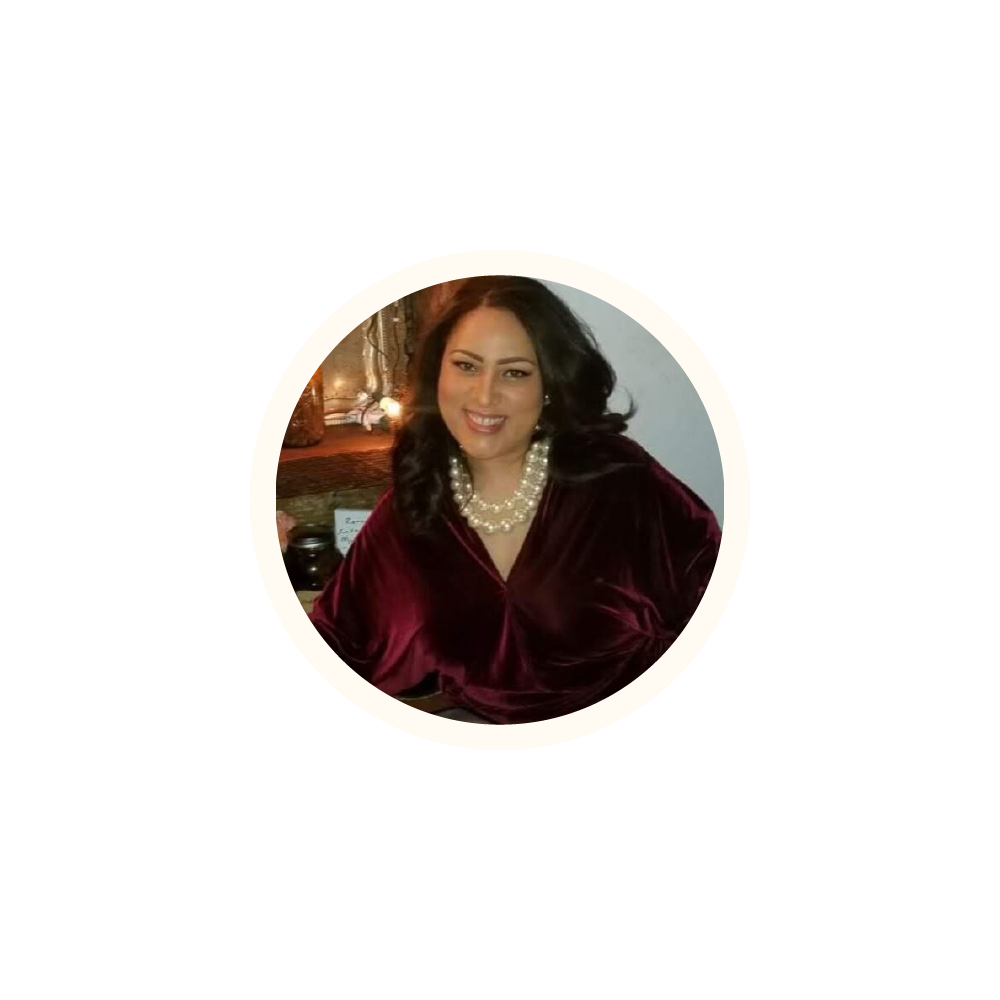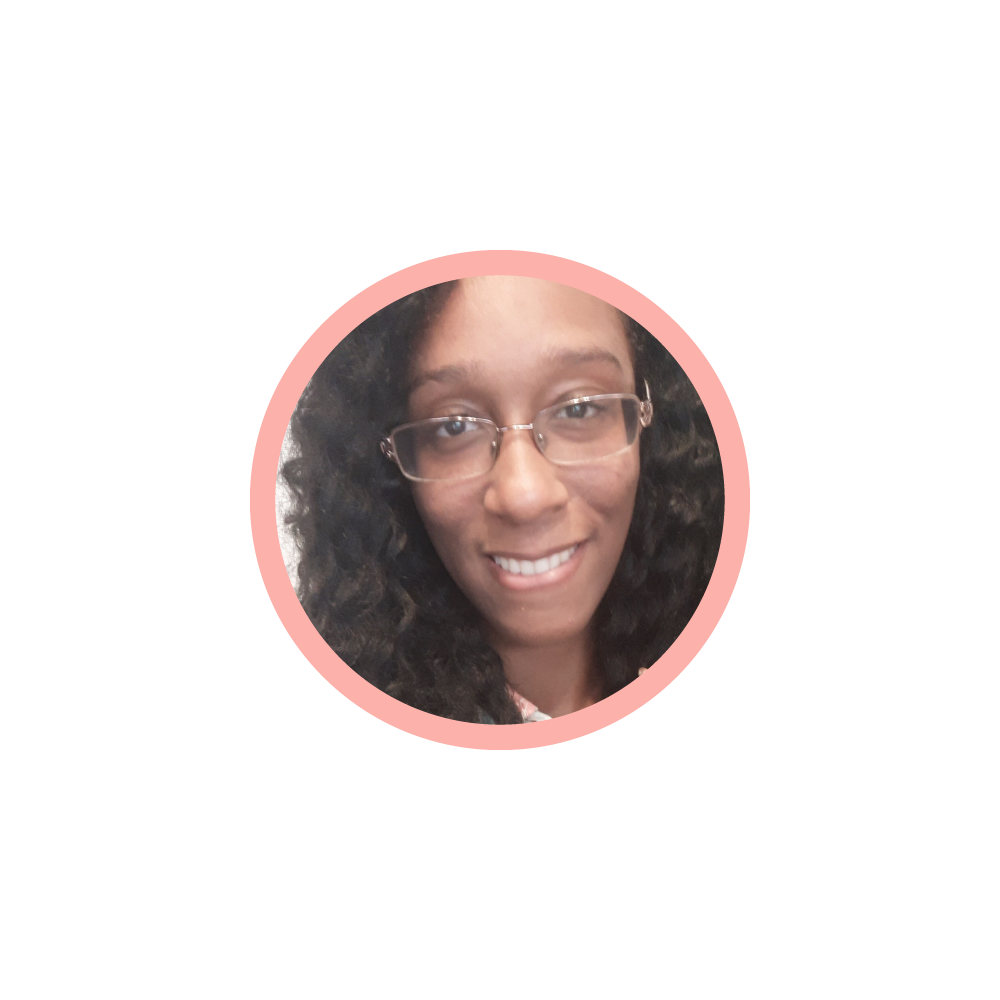 "Wow is all I can say.
I am familiar with mindset and limiting beliefs and how the ways we think of ourselves are reflected back to us in our results. I've worked with coaches and I've read a lot of personal development books. I've heard most of what you said here before but I feel like something about the way you said it and your delivery definitely brought a new perspective that I feel like I can actually change and progress through this area of my life. Wow I need to go watch this part again because this was just everything!!"
-Camille R
"Can I say, I have made it a point since I purchased the 2 Pink Pills to do 3 modules each day.
The Business course is filling in gaps to things I not only had no idea about but answering questions I didn't even know how to ask. I wish I knew certain things sooner but have SO much more knowledge than before. I'm so excited for what's to come.
The Original Pink Pill is stepping ALL OVER my toes…I needed this A LOT more than I even remotely realized. I've been so uncomfortable these last couple days in implementation and mind shifts but it's only growth. All of this information is SO INCREDIBLY important for us. How can you not be unstoppable if you digest AND put into action what we've been given? I'm seriously so thankful."
-Natasha Oh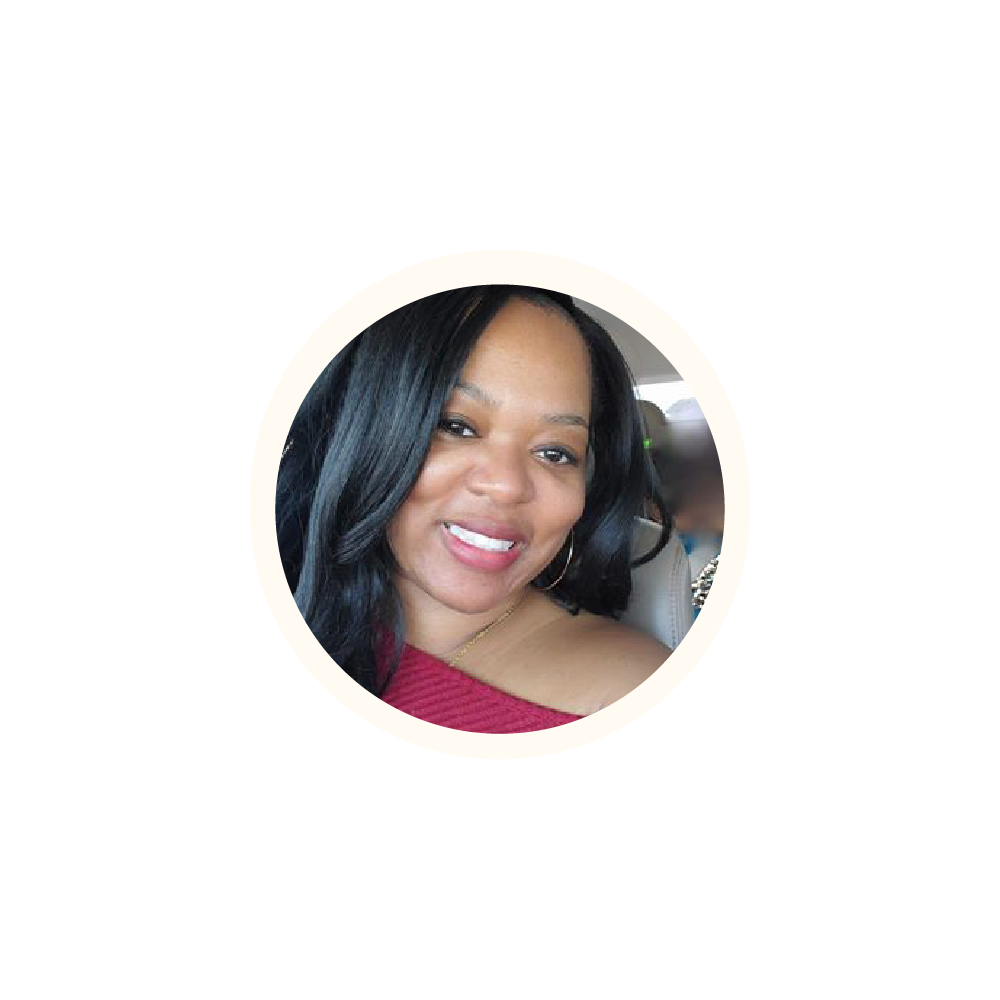 Can't Get Enough?
Try our other Pink Pill Courses